We were honoured to be a sponsor for Gillian's Place special event held on Saturday night at the FirstOntario Performing Arts Centre.
" The Vagina Monologues " were insightful, engaging, funny and thoughtful. All the local performers did an awesome job!
Hearing that 100% of the proceeds were going directly to Gillian's Place was very touching.
Its so great to see a community come together for such a special cause. The two shows were sold out!!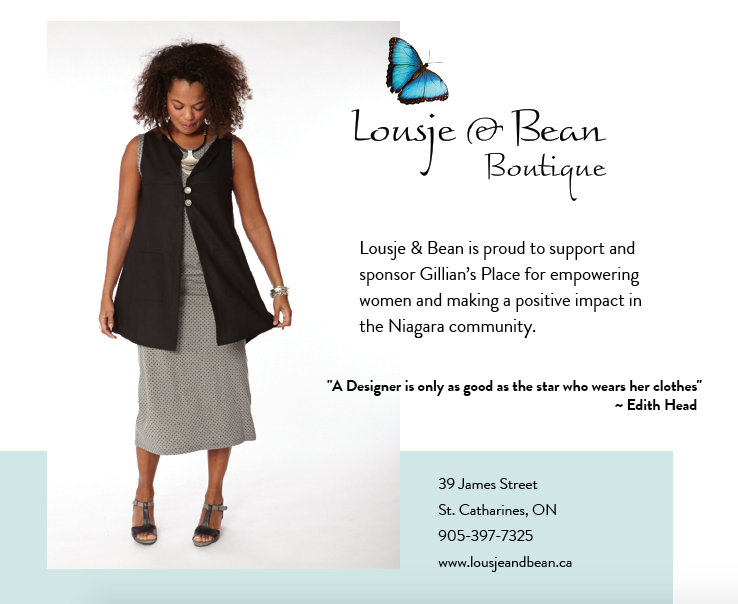 As one of Ontario's first shelters for abused women and children, Gillian's Place has been providing safe refuge and non-residential programs that enable women and their children to break the cycle of violence for over 30 years. More than 15,000 women and their children have found safe emergency shelter and essential support services since 1977.