Get ready for the spring weather with Lousje & Bean's top 5 picks for Spring.
Spring is in full swing and with it comes, beautiful flowers, warm,
albeit unpredictable weather and the whispering hope of summer on its way.
We thought this was the perfect time to lay down 5 of our favourite Lousje and Bean items for spring.
First, is our Harlem dress in Scuba. We love this piece because not only is it
a flattering silhouette with a beautiful print, but it also has pockets.
Who doesn't love pockets?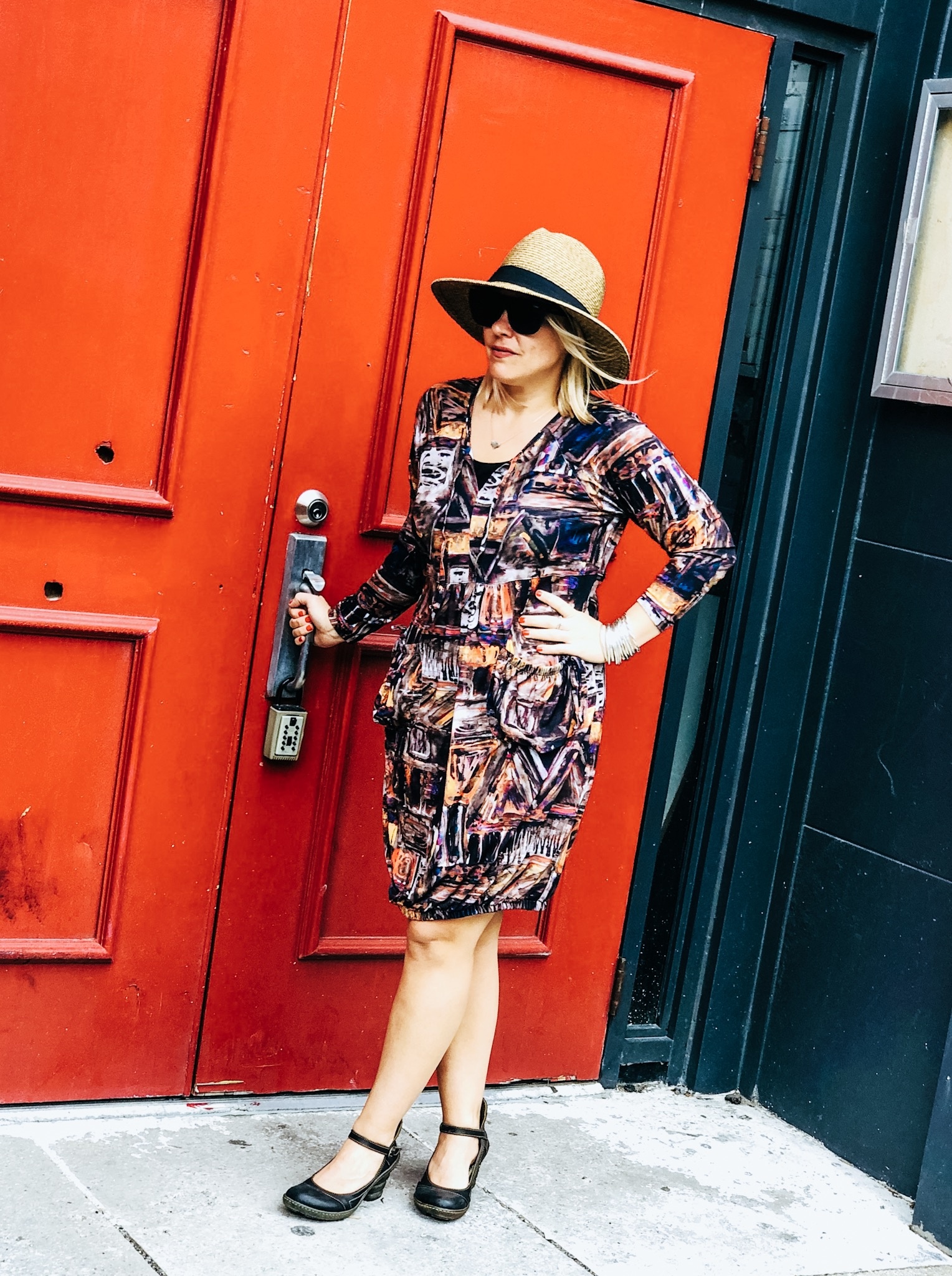 What makes it even better is that this awesome lightweight material is breathable
and perfect for the much-needed influx of some warmer weather.
If that wasn't enough, this dress makes the perfect travel outfit as the material
DOES NOT WRINKLE! Whether its scrunched in your suitcase, or just well worn
on a long flight or car ride, you will be looking your best through it all!
Next up is "The Shirt" in Stripe! We absolutely adore the versatility of this piece.
The stripe pattern makes it fun but also extremely wearable as it is not overwhelming.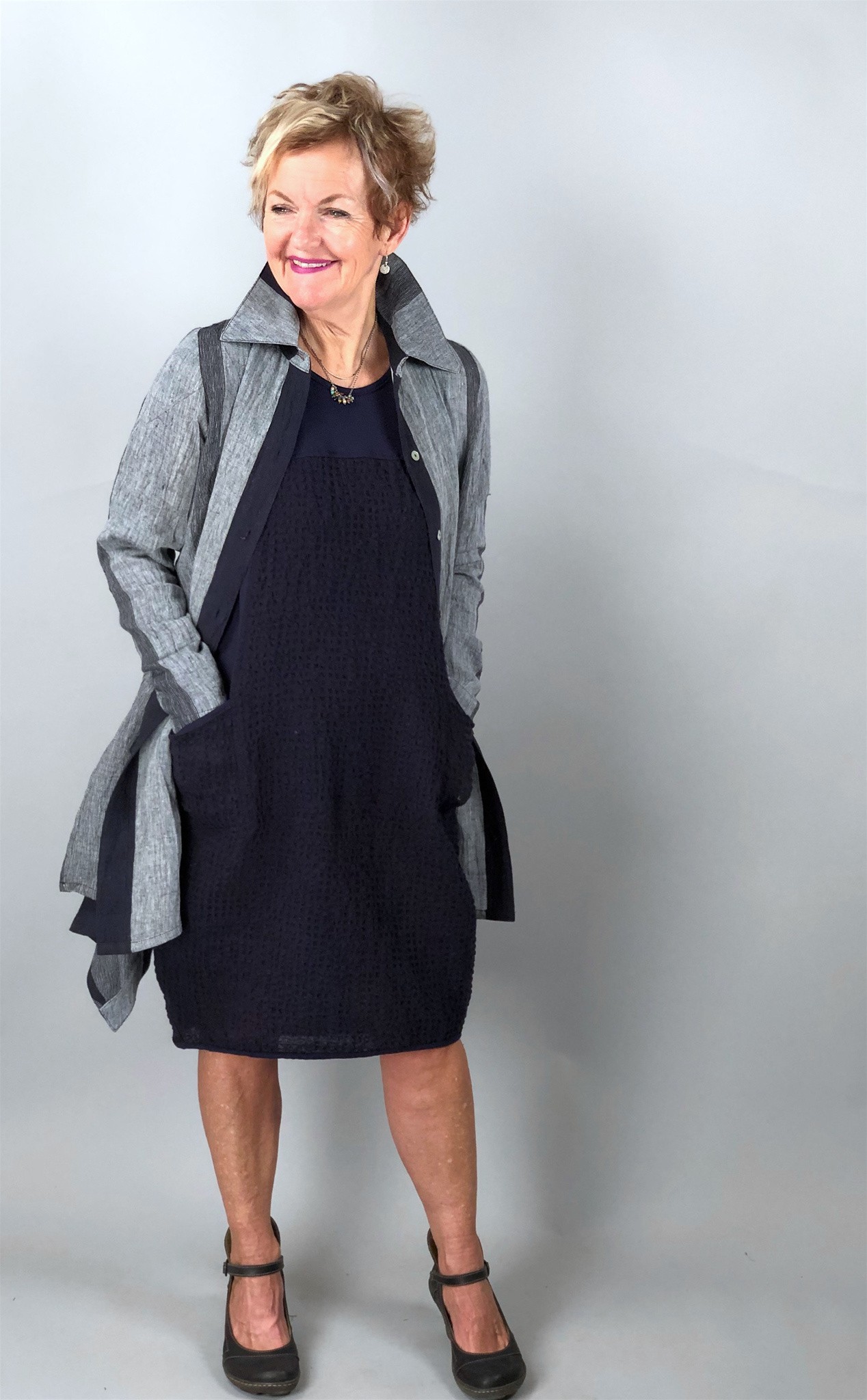 Style "The Shirt" on its own as a shirt, as a dress with leggings or layer it over another
outfit to create a chic jacket.
The linen material adds a breathable layer to any outfit without adding excess bulk and
allows airflow as the weather warms.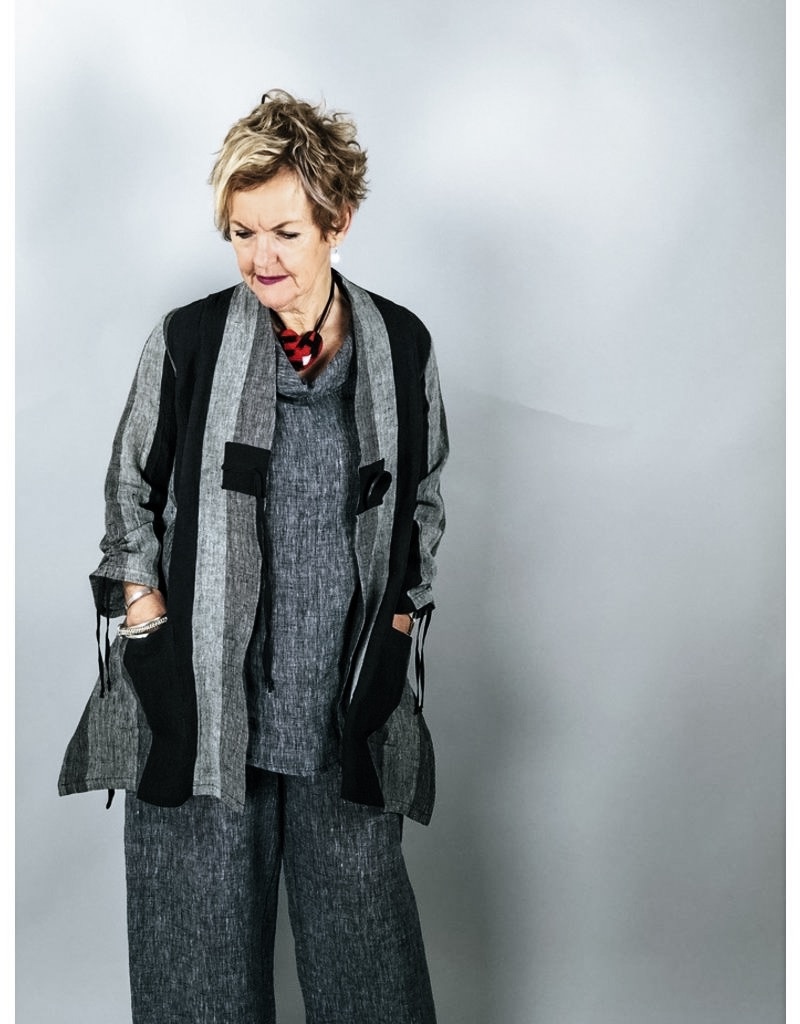 Another pick is a returning favourite, "The Emmy" pants in Mix. A well-loved style,
we had to bring these gorgeous pants back for this season. The Mix colour is perfect
for the early days of spring when you aren't quite ready to move away from darker
colours (watch out for surprise showers) but want to embrace the breezy summer mood.
As a linen pant, the material allows for optimum breathability when the sun makes its
way from behind the clouds.
Our next pick is the "Maureen" tunic in Cobalt.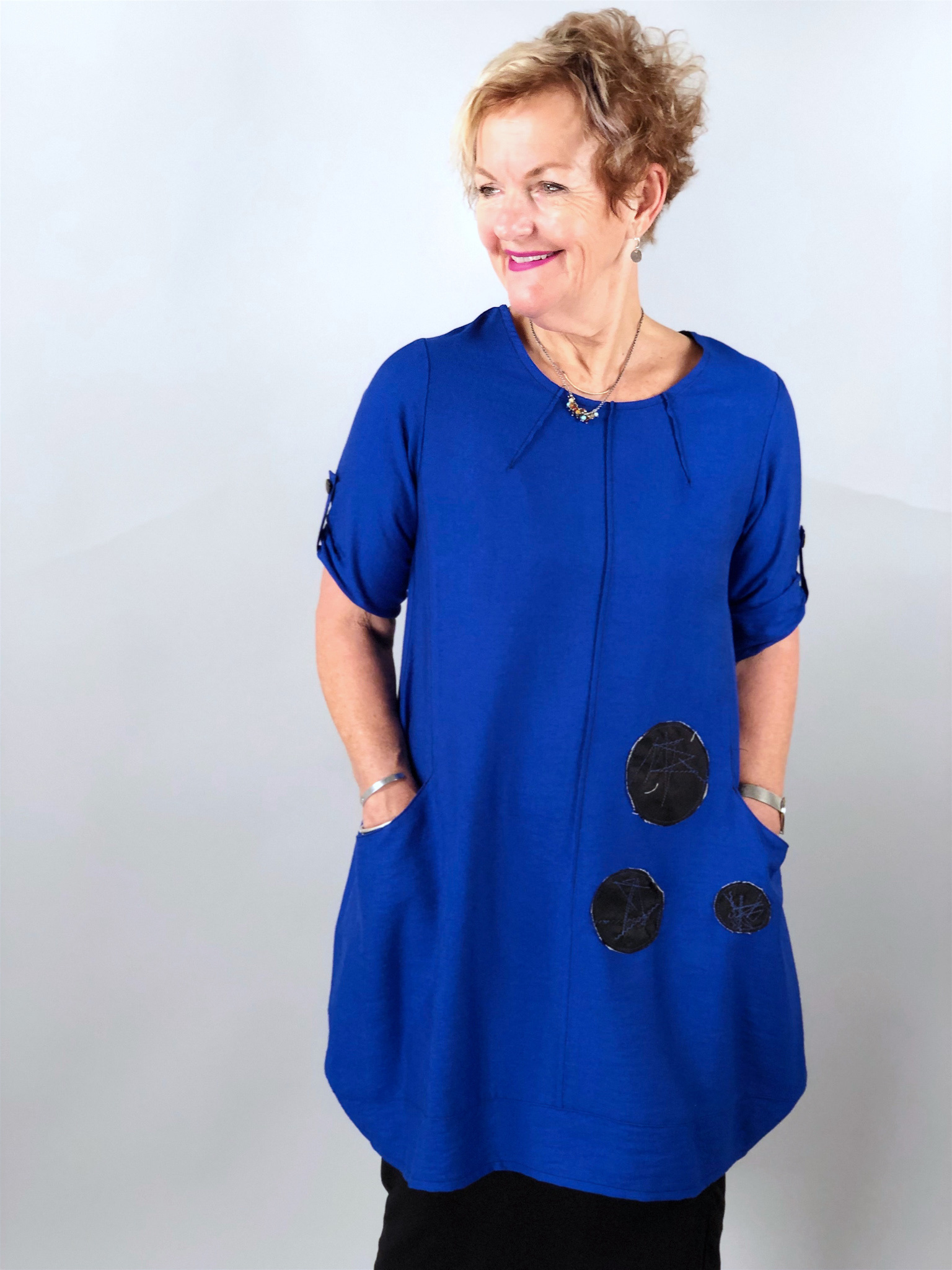 We are head over heels for this gorgeous colour. It adds a stunning pop of
colour to any outfit and can be worn over anything from leggings, to skirts
and even jeans or *wink wink* the "Emmy" pants.
Who said layers were just for the colder months?
Our final pick is the "Zip Sweater." We love this sweater for so many reasons.
Wear it on a colder day under your jacket, bundled up with some leggings and
wear it as a funky layer over your lighter layers as it gets warmer.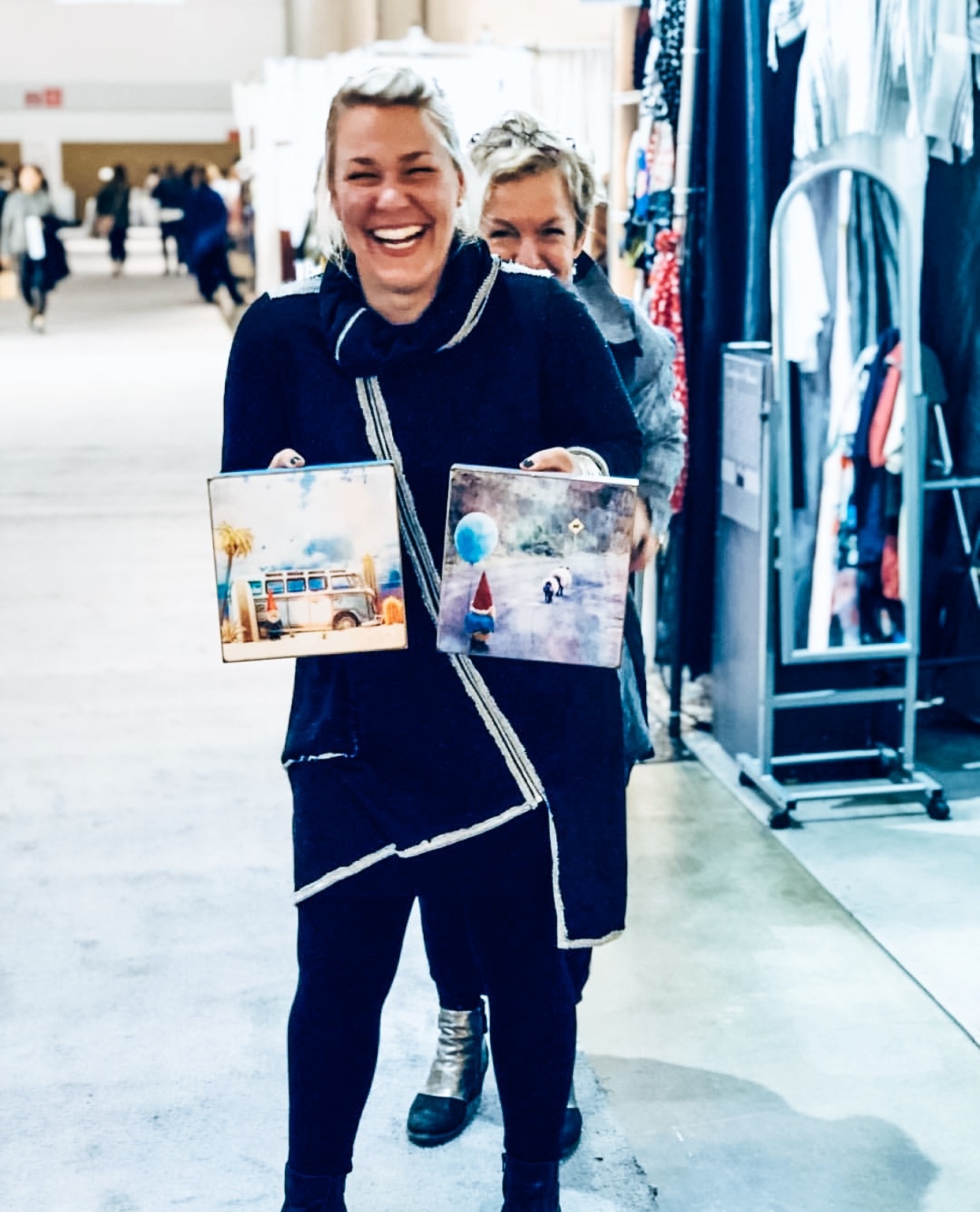 The stunning asymmetric zipper makes this piece eye-catching and a level up
from your basic cardigan.
If you can see yourself in these looks, stop into the shop and we would be thrilled
to help you get your wardrobe ready for the warmer weather.