Let's face it. WINTER IS BACK! We hope you are all staying safe and warm through all of this nasty weather. Since the weather has taken a turn for the worse we thought it would be fun to share with you our winter wardrobe essentials.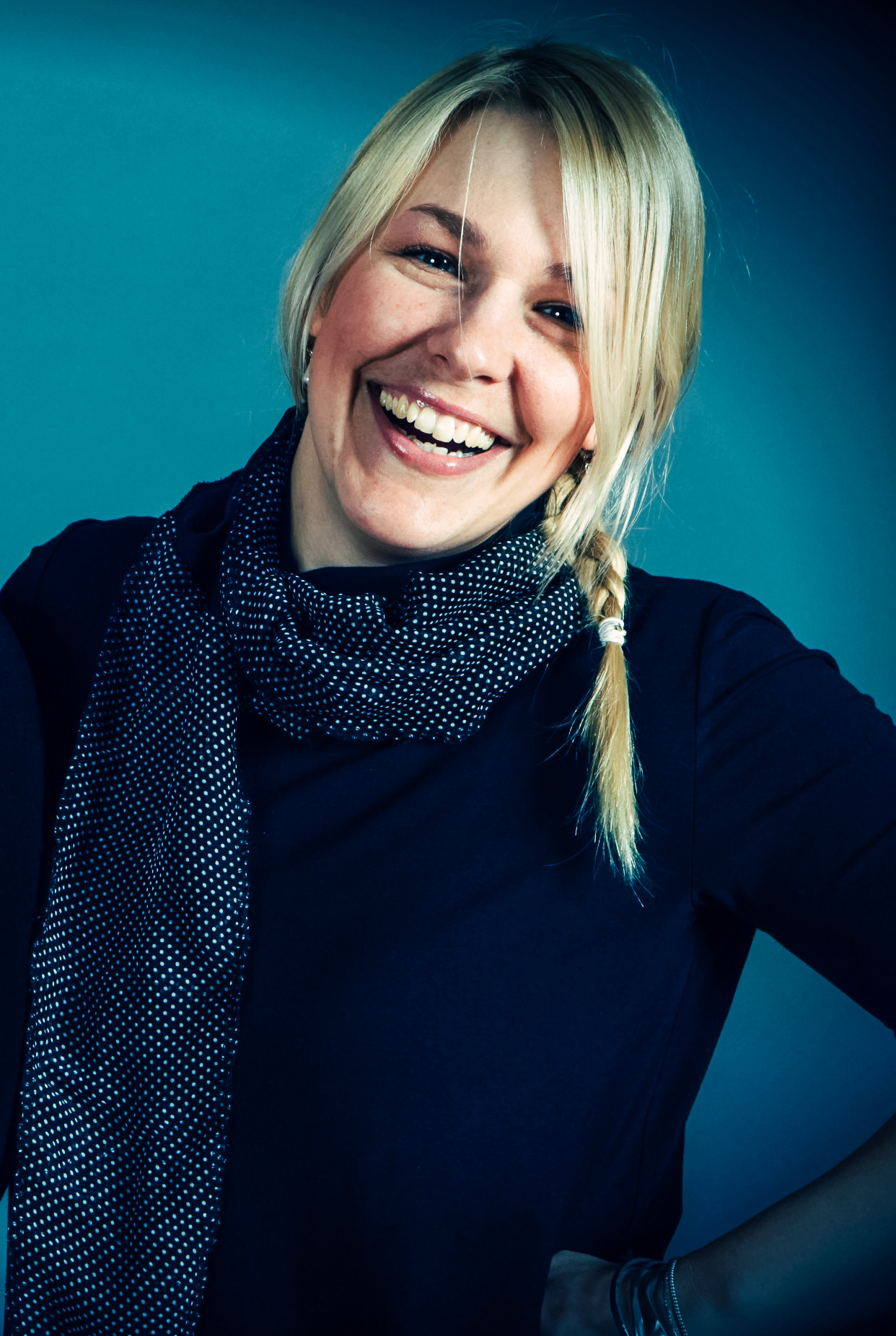 Bean:
Bean loves the Lousje & Bean Long Tank Top. It is her go-to basic and she absolutely swears by it, she thinks it is the best piece for layering. Trust us she owns four of them and you'd be hard-pressed to find her not wearing one.
Next on her list is the Lousje & Bean leggings, with six pairs, she wears them everyday. She loves the flexibility that come from a quality pair of leggings. You can layer them under a tunic or under a skirt for another layer of warmth.
Bean's final basic is a scarf. She switches up the fabrics, textures and patterns to add a pop of colour to her classic black outfit.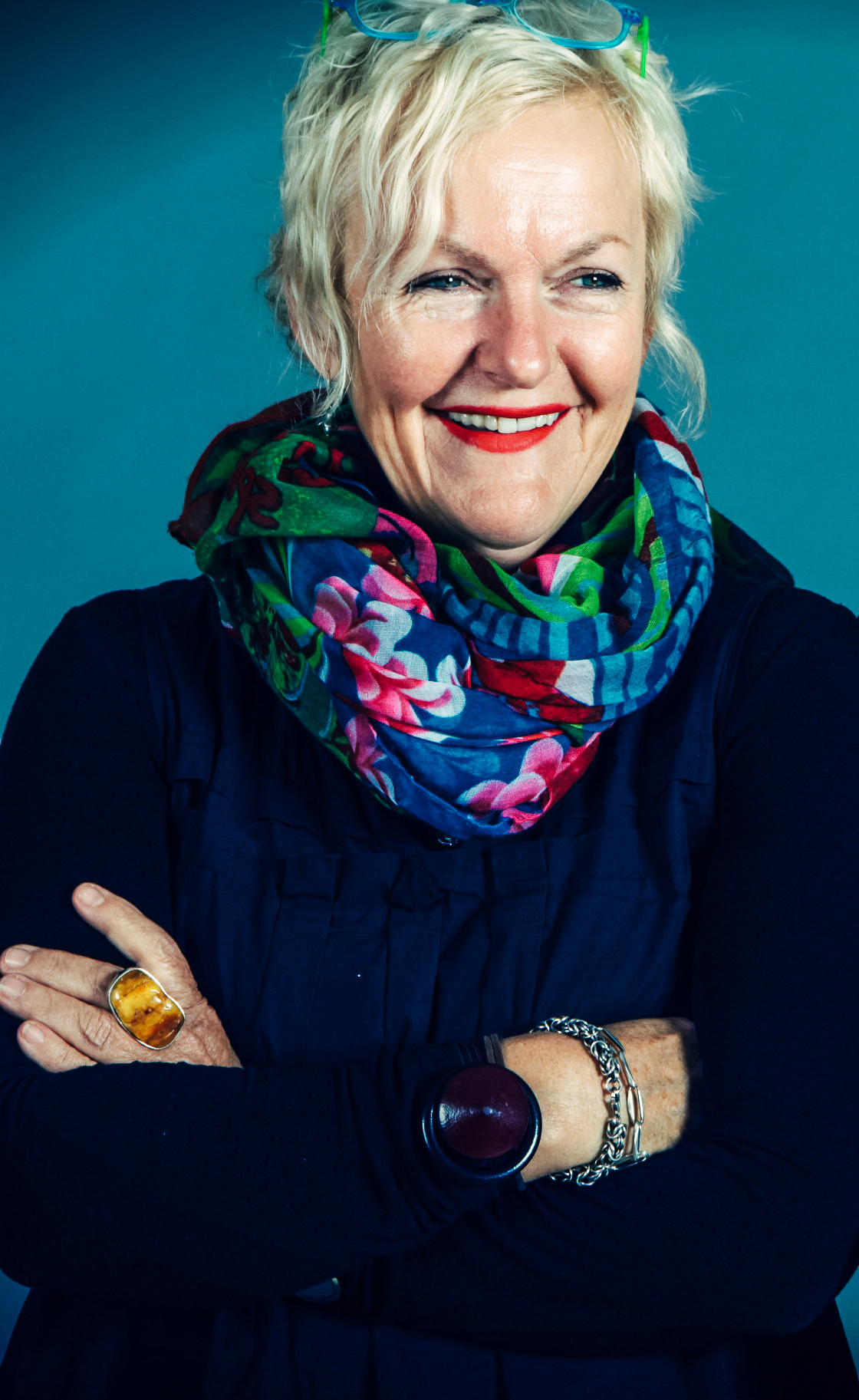 Lousje:
Lousje also loves the Lousje & Bean long tank. What can we say...like mother, like daughter. She likes to give it a little bit of flavour by jazzing it up with the Lousje & Bean Long Sleeve Mesh Top. She wears it in black most often, but she also owns it in taupe and grey for a little variety.
In the colder months Lousje reaches for one of her four pairs of C'est Moi Leggings. While she loves the classic Lousje & Bean ones, she finds the C'est moi ones to be a bit warmer.
To complete her look, Lousje layers a scarf to bring a pop of colour and to keep away the chill.